Dec. 09, 2016


What writing will you leave behind?
Currently, I'm reading two books by deceased authors. And, I had an epiphany.
Each time I read from them, I feel like the author is right there, speaking to me as if he is sitting with me, talking, and enjoying a frothy cappuccino.
When we write, our hand or type-written messages live long after us. Whether they are a note or card to someone, a manuscript left on a computer, or published works.
This is comforting. Especially this time of year, if you've experienced the loss of someone special.
Recently, I overheard a grocery store clerk mention to a co-worker how her cousin passed away on this past Thanksgiving day. She continued to share how several other family members also passed around this same time.
I couldn't help but think of the loved ones in my life who experienced the same heart ache, and especially my own.
Last weekend, marked the two-year anniversary of my best friend's passing. My little dog, Curly.
She was persistent. Loving. Loyal. And always there for me, most especially during pivotal moments of my life.
And, she was my running buddy.
For fifteen years, Curly and I ran together. It was during those times that some of my best writing ideas came to me . . . running with her.
After her passing, my running went with her. At least for a while.
It took about six months before I even started exercising again…which was a big deal for an avid runner and self-described health nut.
Of course, I gained 10 pounds. And, yes, I was devastated by that too!
The first time I tried running, I felt this overwhelming emotion. Two blocks in the tears flowed and I walked about a mile and returned home.
Slowly, I got back to running.
But, it took 18 months to run without tears. And, I can't promise no tears in the future.
If there is one thing it taught me, it is that it takes a while for us to recover from major life events. And that's okay.
One way I worked to move forward with running was running in a different way, such as finding a new regular route, running with others, and running in new places.
From my research and talking to people, I don't think we ever "get over" loss or "move on." But, I think we move forward and recover in a different way than we expected.
Part of that healing involves learning to do the things we love in a different way and with different people. That's the hardest part, but it also can be very beautiful.
This message can be applied to other things in our life. Like unhealthy relationships, habits, and even career choices. So, if something is not working in your life, be persistent. Find something new that will work.
Whether it's with your writing, a relationship, a significant loss, or some other large problem, try something new. Most especially when you don't want to.
And remember, the writing you leave behind – even the smallest note or card you send someone – is part of the legacy you leave behind. Comforting others, providing wisdom during difficult times, or educating them on something important.
What writing will you leave behind? What will that say about you? What do you want it to say?
All the best,
Serena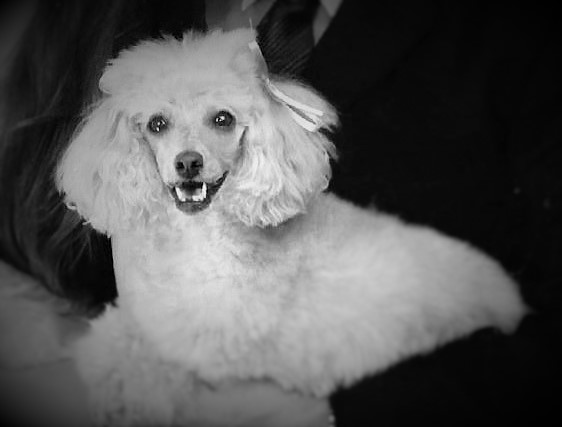 ---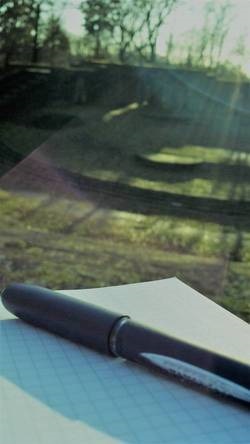 5 Writing Prompts
1. Think of someone special to you who has passed away. Write a story about a time that truly captures how amazing he or she was here on earth.

2. Create a story about a time you met a famous author (living or now deceased) for coffee and a chat. Share all the things you would ask that person and how you'd ask… and the person's responses. Write as if it already happened.

3. Write about a situation in your life that is not working well for you right now. It could be a relationship with a friend, loved one, boy/girlfriend, or spouse. Once you have the situation written, read it. Now, what would you say if a friend of yours had a similar problem? End your piece with how you plan to resolve this issue.

4. Have you ever been somewhere and overheard a deeply personal conversation between two people? What did you do? Write about the experience, what you thought, and how you responded…both internally and externally.

5. Write a play about a character who encounters a funny situation while grocery shopping. Be sure to include stage directions and character descriptions.



Note to Subscribers: The writing prompts can be used in the classroom or for creative free writing. Adapt them for your situation. Enjoy and be creative!
---
What's New on SerenaBahe.com?
Here's the latest articles on SerenaBahe.com:

The Latest Advertising Trend: How To Use It To Improve Student Writing


Why I Use SBI

P.S. Have something to share about today's issue? Please share!

P.P.S. Did you miss an issue? Free back issues are available.


---