Site Disclaimer 
---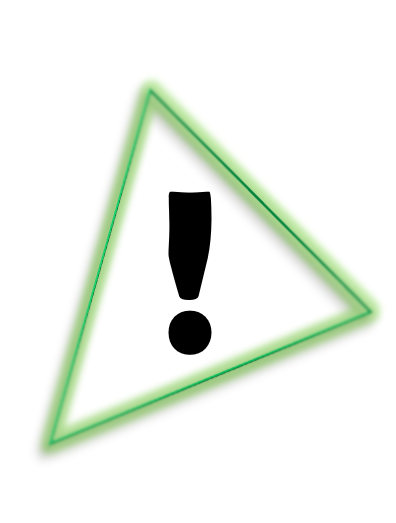 SBWriting.com provides this website as a service.

While the information contained within the site is periodically updated, no guarantee is given that the information provided in this website is correct, complete, and/or up-to-date.
Also, writing is very personal. There are lots of writing rules depending on where and how writing is used. 
Like many topics, subject experts, educators, and professional writers themselves engage in deep heated discussions about grammar rules and other topics related to writing. 
The information provided on SBWriting.com is based on the experience and expertise of the creator. It was created to help people -- primarily writers, English language learners, and the English teacher looking for teaching resources. However, others have come across these pages and may benefit from the information as well. So, if it helps you, great. If not, then move on to another site. 
When using SBWriting.com, keep the following in mind …
1. The materials contained on SBWriting.com are provided for general information purposes only and do not constitute legal or other professional advice on any subject matter. SBWriting.com and its owner do not accept any responsibility for any loss which may arise from reliance on information contained on this site.
2. There may be advertisements on the webpages, which may at times generate income for the owner. However, SBWriting.com does not endorse the products and/or services they offer. Products and services mentioned in articles (such as the recommended book section in the newsletter) are things that were used and enjoyed by the writer(s) and/or website owner. The visitor may or may not benefit from the suggestion(s). Again, SBWriting.com and its owner do not accept any responsibility for any loss which may arise from reliance on information contained on this site.
3. This website was created for adults. Refer to the section on children's online privacy located in the Privacy Policy statement.
4.  Permission is given for the downloading and temporary storage of one or more of these pages for the sole purposes of viewing on a personal computer. The contents of this site are protected by copyright under international conventions and, apart from the permission state, the reproduction, permanent storage, or retransmission of the contents of this site is prohibited without the prior written consent of SBWriting.com/its owner.
5. Some links within this website may lead to other websites, including those operated and maintained by third parties. SBWriting.com includes these links solely as a convenience to you, and the presence of such a link does not imply a responsibility for the linked site or an endorsement of the linked site, its operator, or its content.
6. This website and its contents are provided "AS IS" without warranty of any kind, either expressed or implied, including, but not limited to, the implied warranties of merchantability, fitness for a particular purpose, or non-infringement.
7. Reproduction, distribution, republication, and/or retransmission of material contained within this website are prohibited unless the prior written permission of SBWriting.com/its owner has been obtained.
8. And finally, despite every effort possible, typos may exist. Rest assured, it lets you know that a human is behind the content.