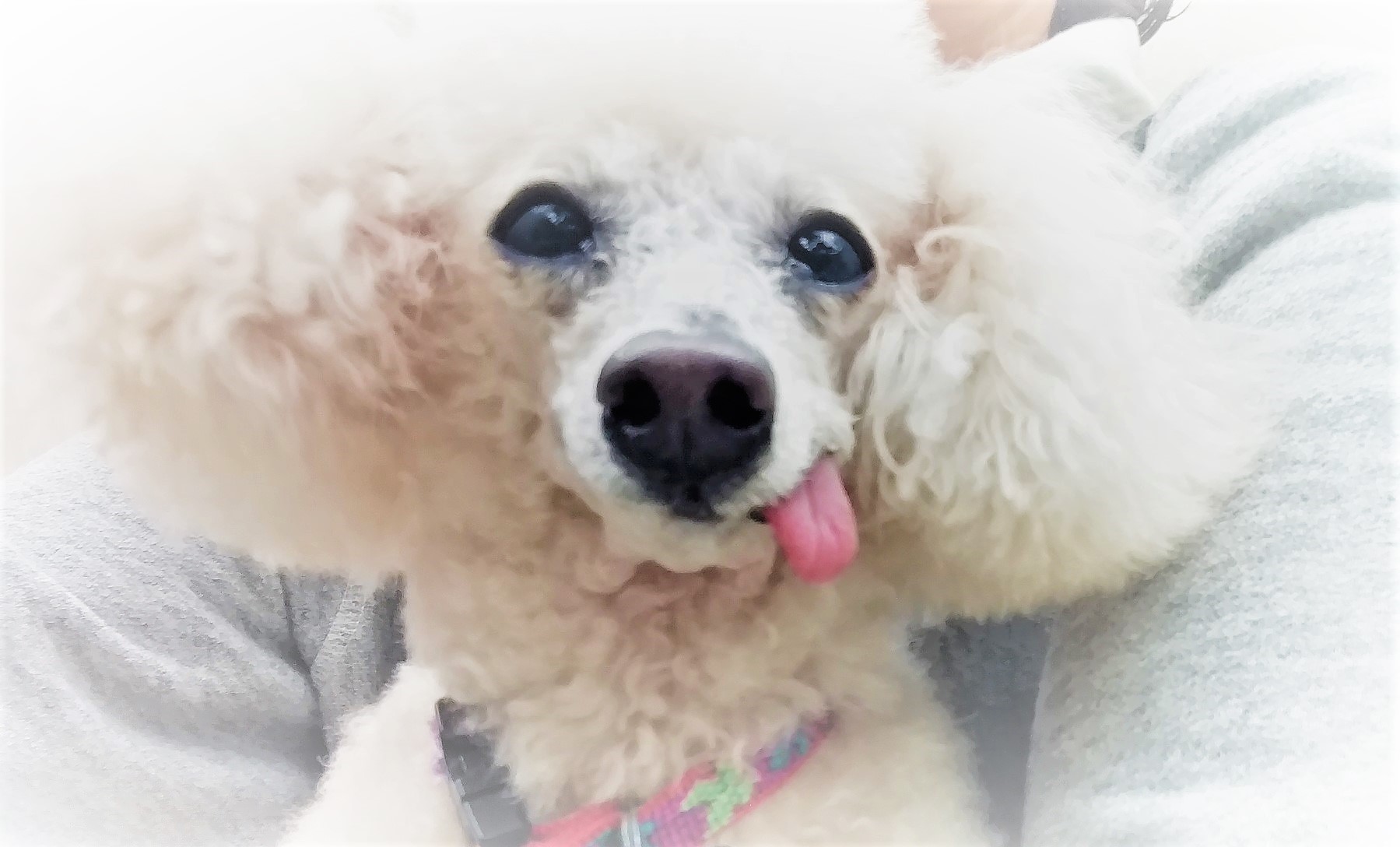 Do you feel this way when learning English writing? You're not alone ...
If you're looking to learn English and improve your writing skills, welcome! 
Usually, once schooling is finished, many never think about their writing again.
Unless they go back to university ...
Or, are told by an employer to get some help ...
Or, have learned English as a second language and want to improve.
Or... they teach it. 
Or, they really love writing.

Just as psychology works best for those who need it least, the same can be said of writing. Good writers search out writing tips. They get helpful suggestions to improve their writing. And, they love getting new writing ideas!
That's what SBWriting.com is all about. Helping writers, writing teachers, second language learners, and others get the writing answers and help they need. 
So, peruse the pages here for writing help and ideas to learn English from a professional writer, teacher, and native English speaker.