Writing Ideas: Get Inspired With Pictures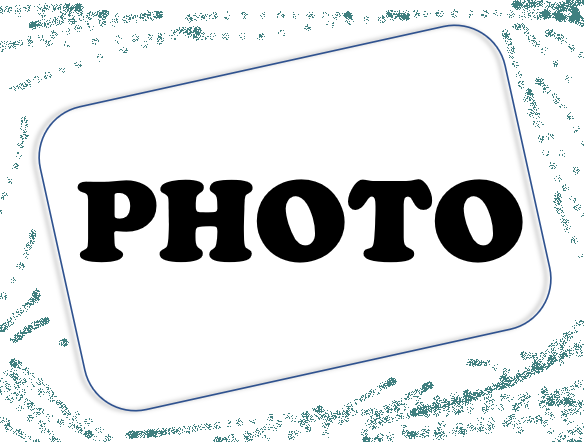 A picture is worth a thousand words ... and a thousand writing ideas! 
That's why SBWriting.com features a photo of the week on the home page. 

To keep those writing ideas flowing, featured photos and some others end up here where they serve as inspiration for writers. 
The photos are mostly my own, but sometimes friends and other visitors contribute. 
So, if you're looking for some writing ideas, enjoy the pictures below. Or, scroll to the end of this page to add your own! 
---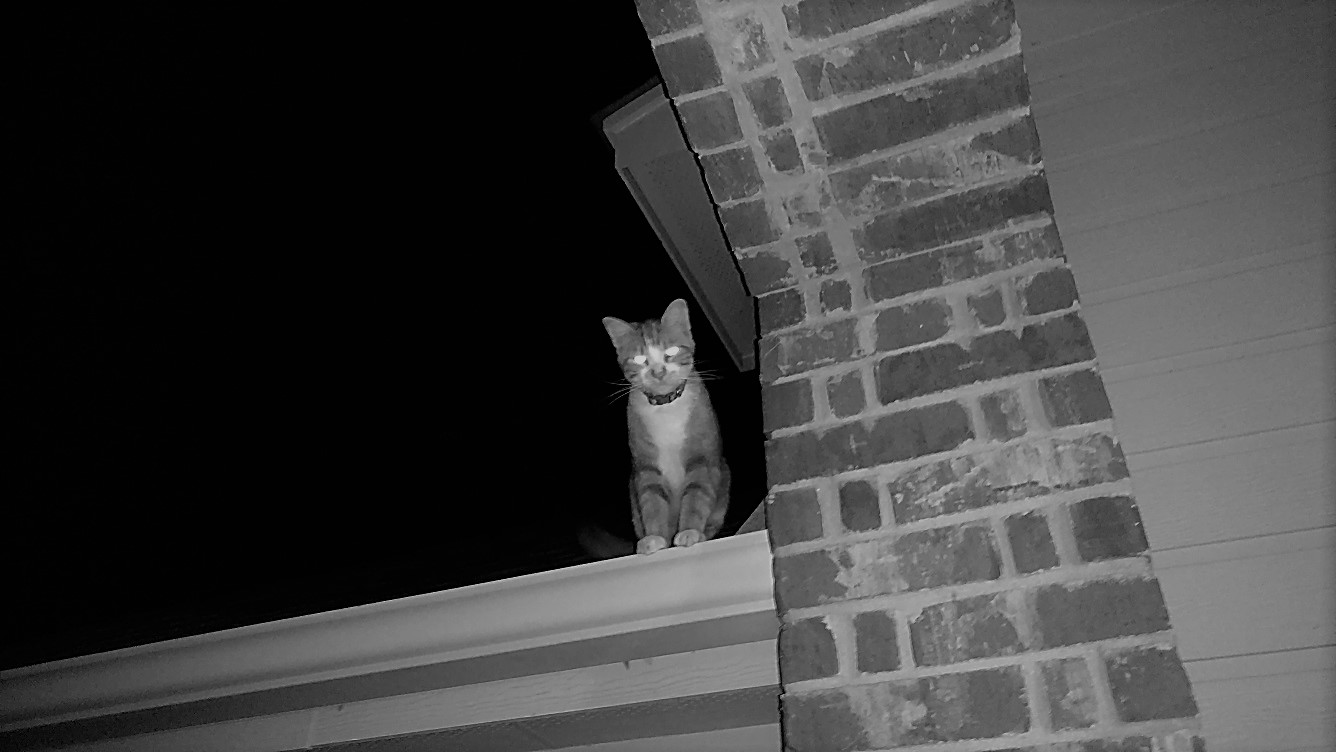 Watch dog, er, cat?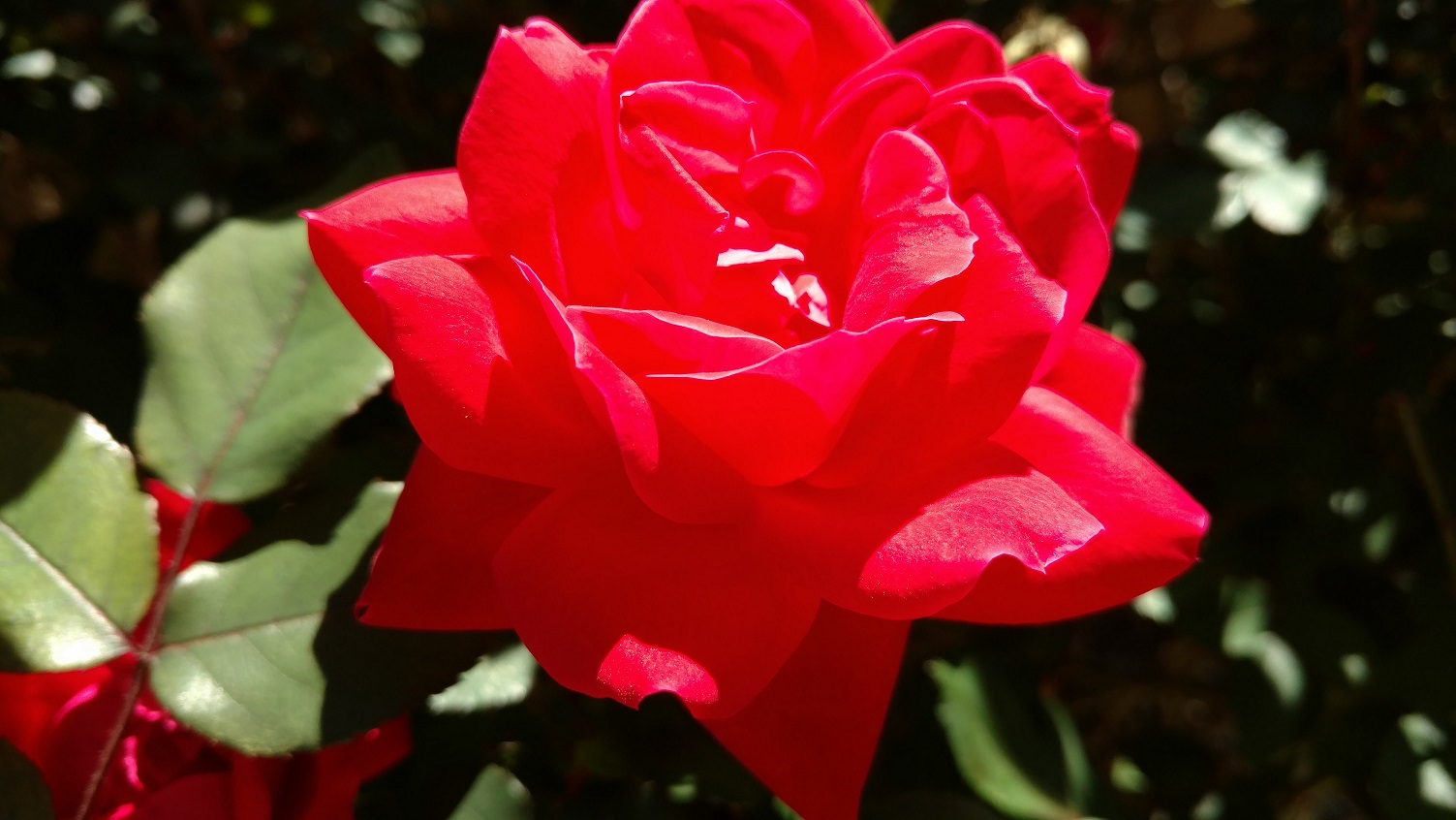 Spring in Texas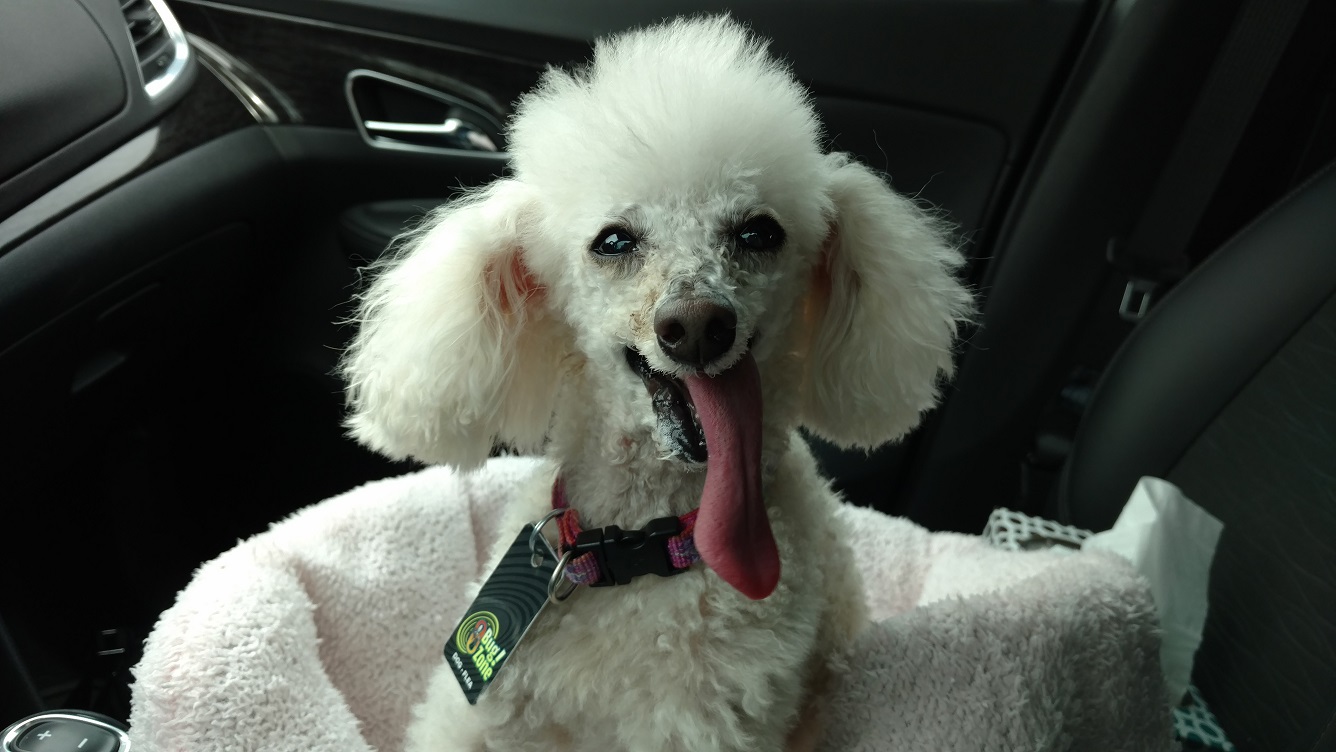 Hot, happy, or both?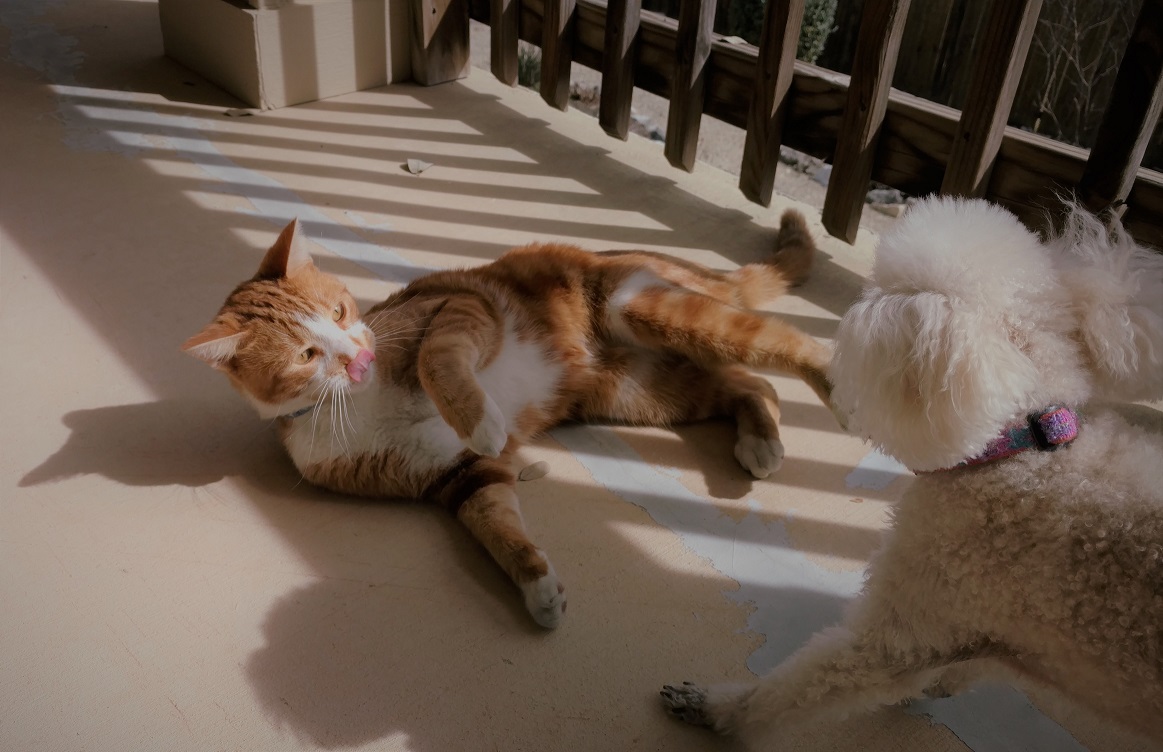 Snack? Or, no snack?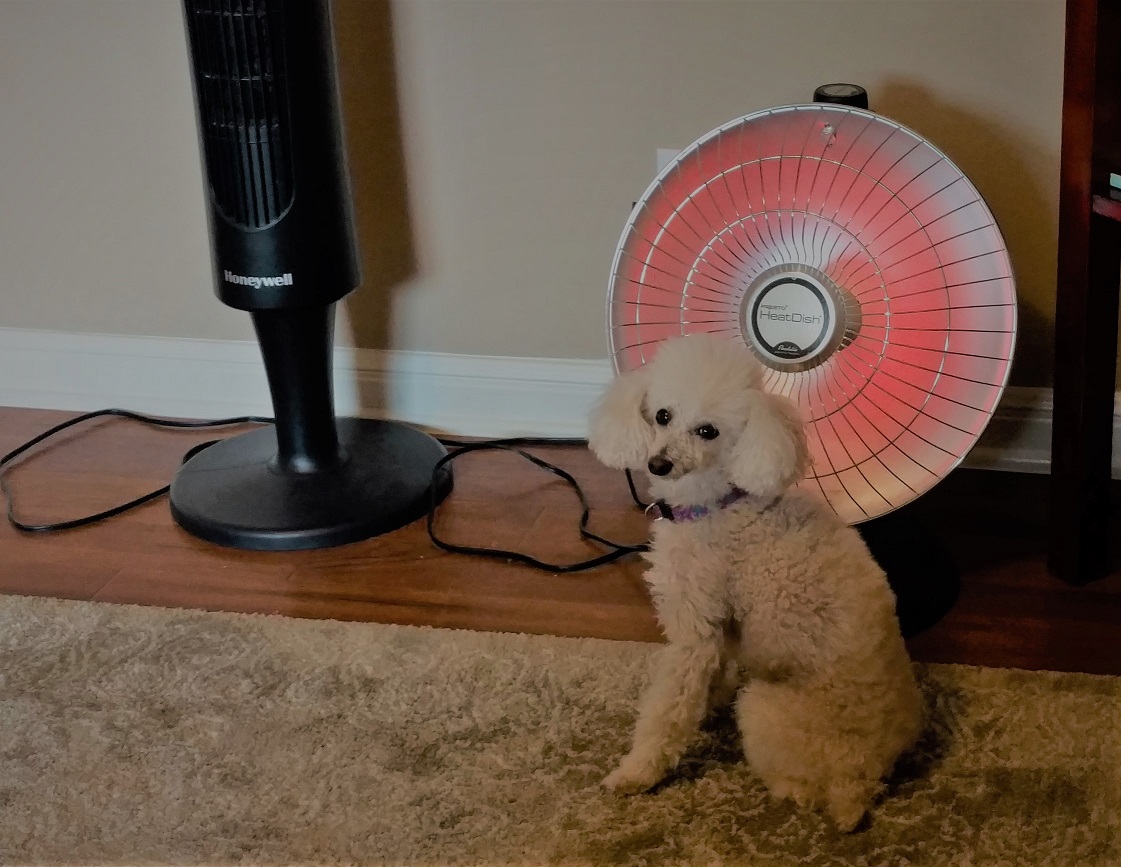 Chestnuts, er, poodle roasting by an open fire ...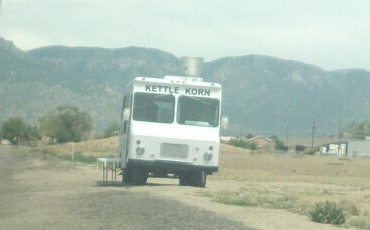 Kettle korn, anyone?

Looking for More Writing Photos ...

Writing Photos: Writers' secret writing places ...


Writers write in common places. Like coffee shops. Or, their home offices. But because writers often like solitude and are introverts, you may not see them in public. But these photos let you be a "fly on the wall" without disturbing them. Show me the photos ... 

Help inspire writers! Share a picture!
Do you have a great picture that would inspire writing ideas for others? Share it!